ANDERSON AVIATION
FLIGHT SCHOOL × aIRCRAFT RENTAL
Located in Downtown Bulverde, TX at Bulverde Airport, Anderson Aviation is an FAA Part 61 Flight School offering pilot ratings from Light Sport thru Multi-Engine.
Anderson Aviation started as a two aircraft flight school in 2009 and has since grown into a 10 aircraft fleet offering a comprehensive selection of pilot ratings.
Phone
(830) 438-4359 (IFLY)
Location
Bulverde Airport (1T8)
29890 Bulverde Ln. #27
Hours
Offering training 24/7
Office hours normally 9-5 but varies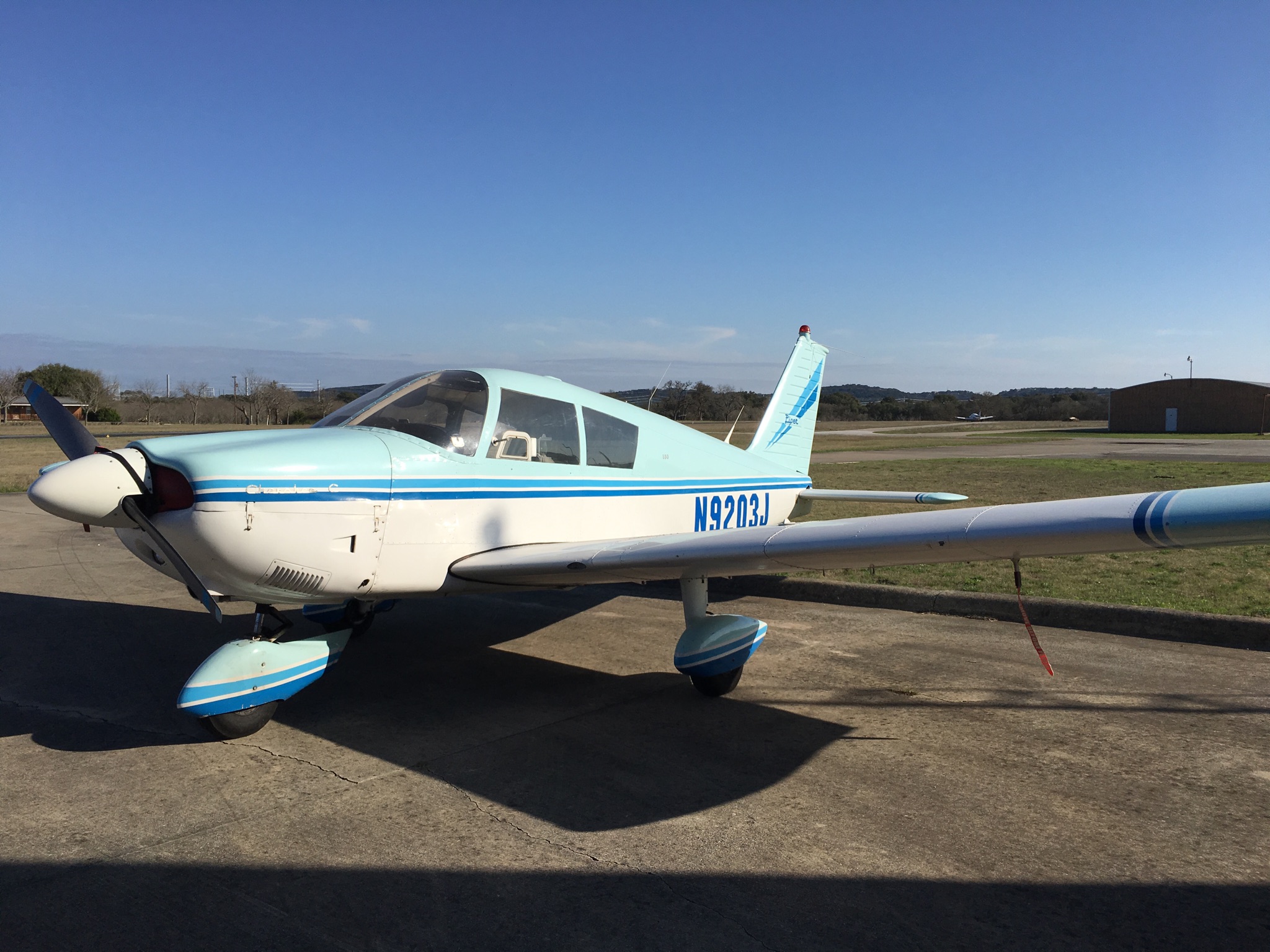 ONLINE FLIGHT SCHEDULE
Anderson Aviation currently use Flight Schedule Pro for our fleet and instructor scheduling.
Anderson Aviation - 29890 Bulverde Ln. #27, Bulverde, TX 78163
Email; info@andersonaviationtx.com or Call: (830)438-IFLY (4359) or Contact us with the form below